Arthritis is an inflammatory condition; a healthy diet that includes anti-inflammatory foods can reduce your symptoms and ease your hip and knee pain. Read on to learn about the health benefits of these foods and how they can help you.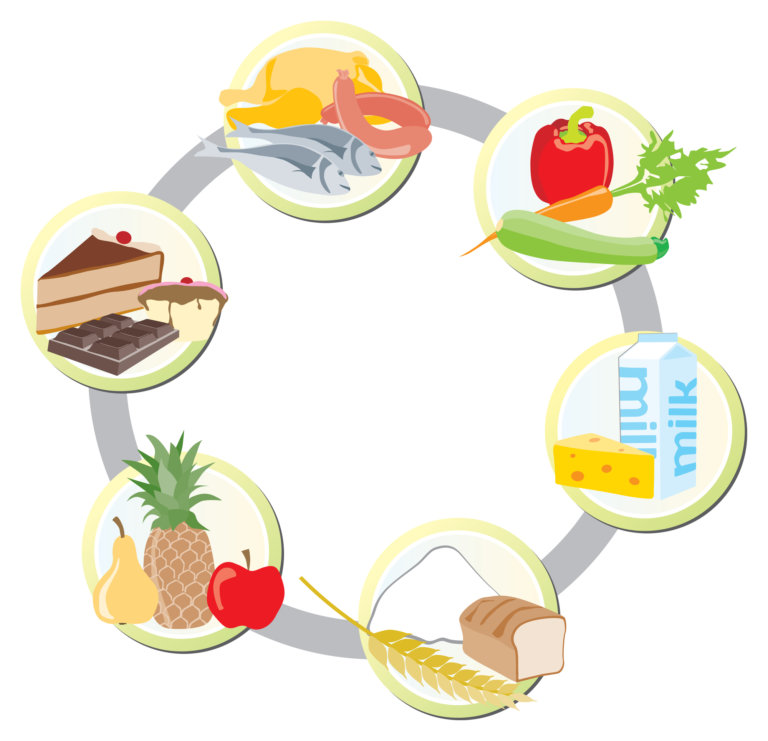 Fish
Consider incorporating more seafood into your diet to fight arthritis pain. Fish like salmon, trout, tuna, and mackerel are all packed with Omega-3 fatty acids, which have powerful anti-inflammatory effects that can reduce rheumatoid arthritis pain.
These types of fish are also filled with vitamin D, making them a great way to fight vitamin D deficiency, a potential cause of arthritis.
Soybeans
Fish isn't your only option for arthritis-fighting fatty acids. Soybeans contain high amounts of omega-3, on top of being high in protein and fiber, making them a healthy snack for your all-around health.
Plant Oils
Healthy fats can go a long way towards easing your arthritis pain, making it a smart idea to include olive oil and other fat-rich oils in your diet. Olive oil contains oleocanthal, a compound with effects similar to anti-inflammatory drugs. Other oils like safflower and avocado oils have cholesterol-lowering effects as well.
Broccoli
Broccoli is rich in vitamins and nutrients that can improve your health and reduce your arthritis pain. Broccoli is filled with bone-strengthening calcium and a compound called sulforaphane, which can prevent or at least mitigate the effects of osteoarthritis in your hips and knees. Additionally, vitamins C and K are present in large quantities in broccoli, making this veggie a smart choice for arthritis and your health in general.
Dairy
Dairy products like milk, cheese, and yogurt are packed with components that can help strengthen your bones to fight arthritis pain. These foods are loaded with vitamin D and calcium, both of which can repair your bones. Additionally, vitamin D can also boost your immune system overall.
Fruits and Berries
Berries are not only a sweet treat, but they can also be arthritis pain relievers. Berries like strawberries, blackberries, and cherries contain anthocyanins, which are antioxidant compounds that can reduce inflammation, easing pain in your hips and knees in the process.
Garlic
Garlic is a superfood that can have wide-ranging health benefits–it can fight cancer, heart disease, dementia, and arthritis symptoms due to its anti-inflammatory effects. It contains a compound called diallyl disulfide, which can decrease enzymes that damage cartilage in human cells. These health benefits make garlic an excellent addition to your diet if you want to fight osteoarthritis.
Expert Help at Joint Pain Orthopedics
If you've added these foods to your diet and are still experiencing arthritis pain, consider seeking professional treatment from the medical experts at Joint Pain Orthopedics. We offer knee replacement surgery San Antonio patients trust for a reliable, long-lasting solution to their pain.
Get Started Today
Don't let your pain take over your life. Get started with Joint Pain Orthopedics today for a knee replacement San Antonio patients can rely on to heal their arthritis for good. Contact us today to reach a friendly member of our care team and schedule a consultation.